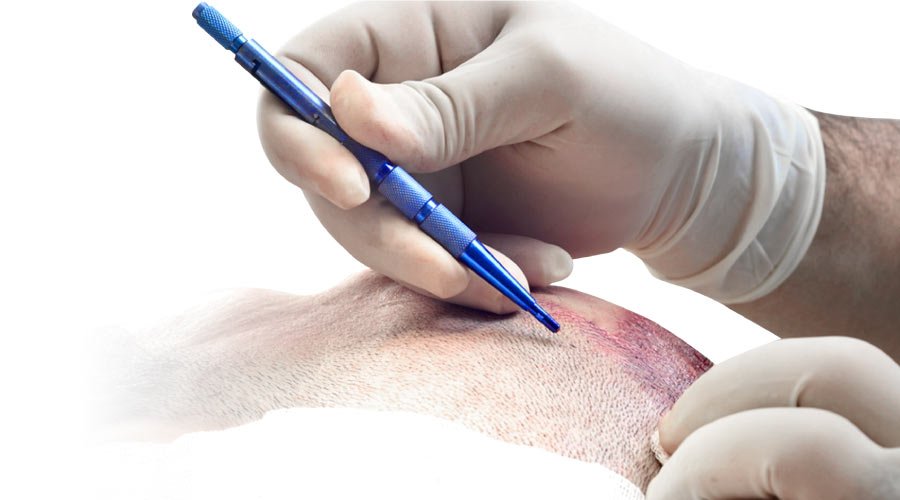 Hair transplant with the percutaneous Saphir technique at Estbody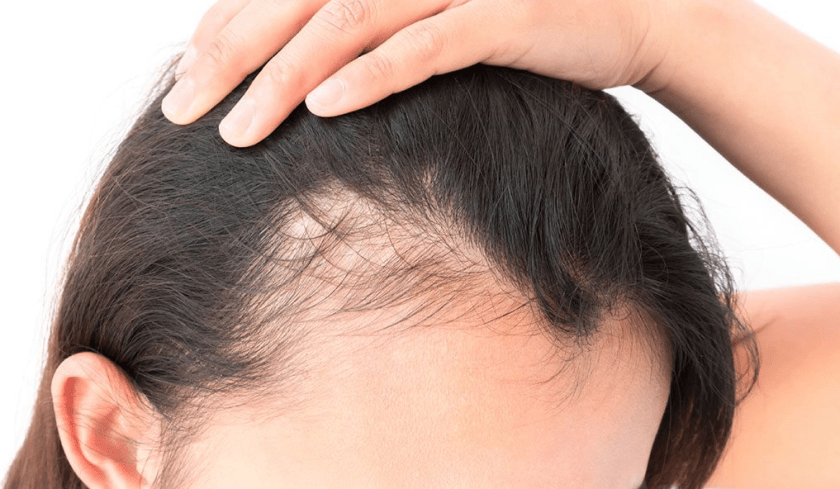 Hair loss is a health problem that women often face.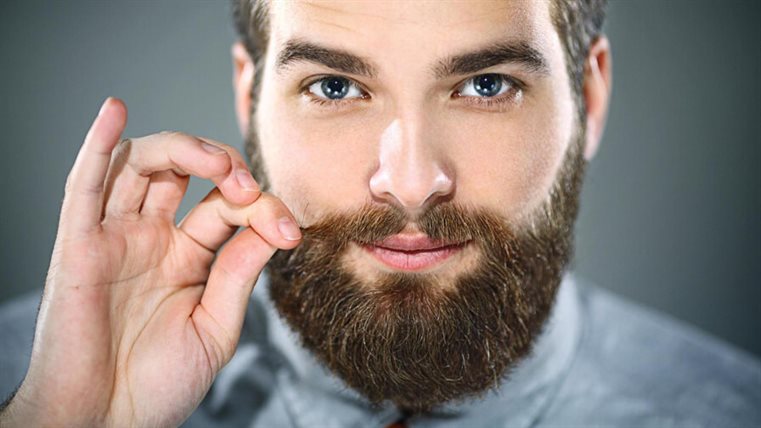 Beard transplant at Estbody
Hair transplant with all the useful information at Estbody
What are you waiting for? Get your free consultation now.
Send us a message and an expert from our team will answer your questions.