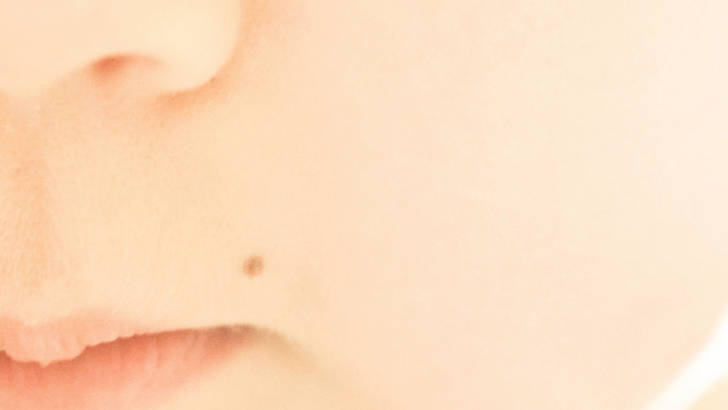 We have prepared a guide for you on the method of non-surgical laser mole removal.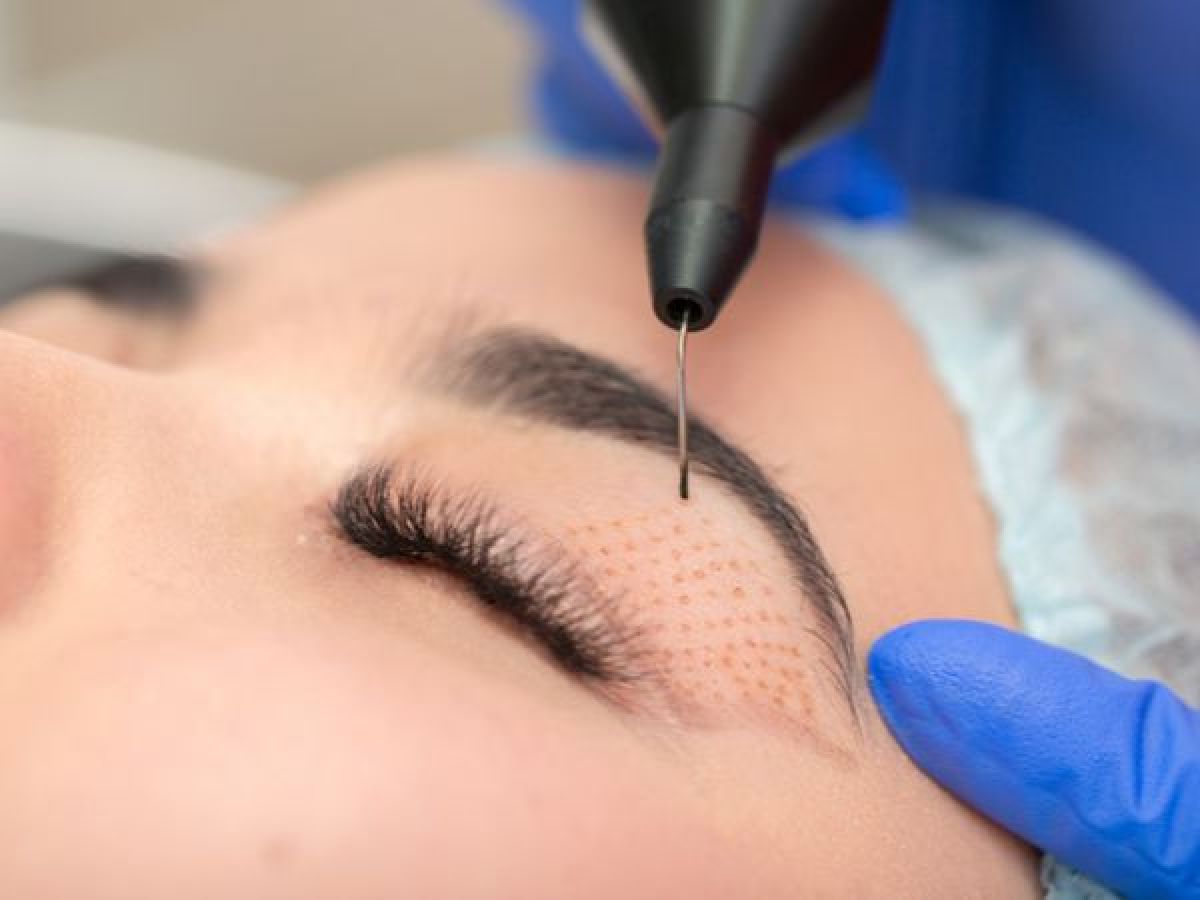 The Plasma Pen is a medical device, in full evolution, allowing to manage in a non-surgical way all that is in excess of skin. It uses electric arc technology which allows membrane depolarization
Cosmetic dermatology is a very popular specialty.
What are you waiting for? Get your free consultation now.
Send us a message and an expert from our team will answer your questions.